ICPM
From 2011 till 2014, I joined the faculty of the 'Institute for Contemporary Popularmusic (ICPM, Potsdam)'. We helped our students preparing a professional career in music. Unfortunately, the institute had to close its doors in 2014.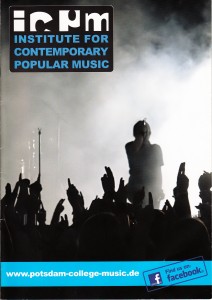 THE FACULTY
Major subjects: vocals, saxes, guitars, piano and keyboards, bass, drums.
Minor subjects: improvisation, eartraining, composition and arrangement, band, rhythm training, piano and drums minor, music history, theory of harmony, studio/recording/software, music business, music psychology.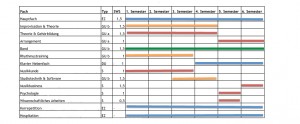 MY TEACHING EXPERIENCE
Piano/ keyboards/ sound design, improvisation, eartraining, composition, band, music theory and music history, Ableton, music psychology and psychoacoustics.
PRIVATE LESSONS
Feel free to contact me 🙂
phil(at)mzuz.net