The SWAG is more than a band. It's a community, even a family. Based in Berlin but from different parts of the world (Nigeria, US, Austria, Germany) we are bounded not only by our special language of music, but also by our personalities, loyality and reliability.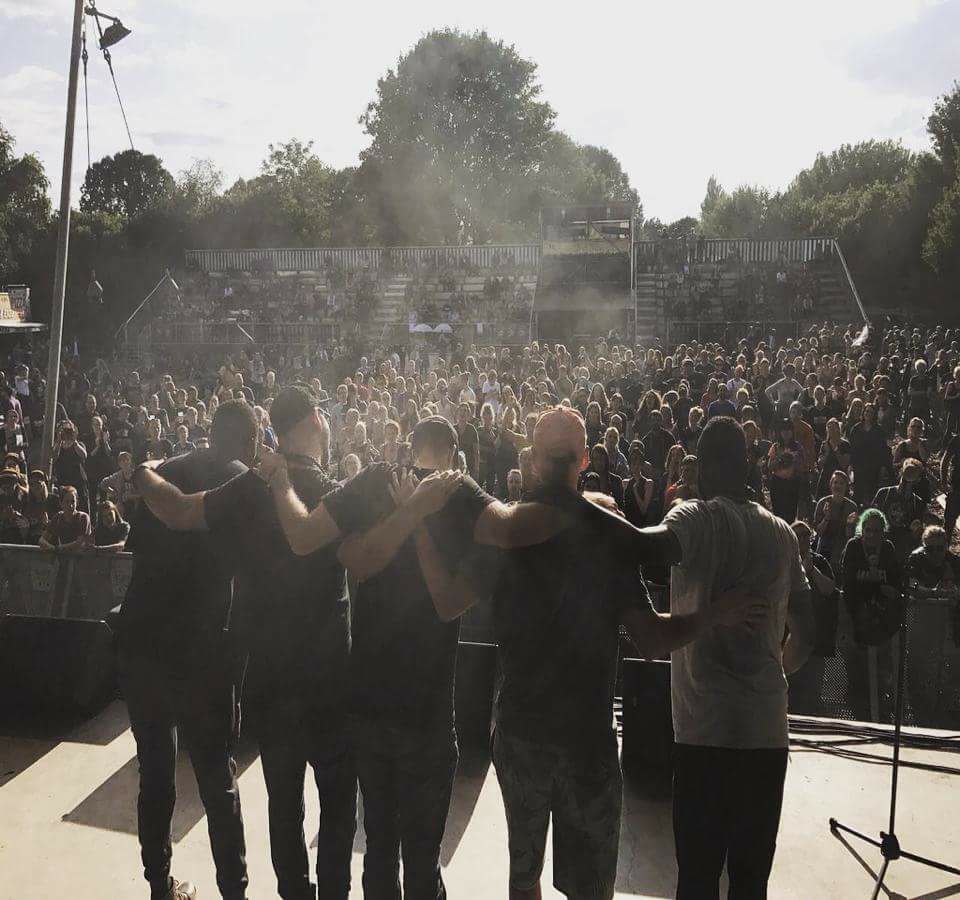 Since 2011, and with more than 500 shows, The SWAG has been an integral part of the international hip-hop scene. Beyond that, we operate a network of collaborations with music artists across the world.
Individually we earned our place playing with musical heavy weights like 50 Cent, Yusuf (Cat Stevens), Sido, Adel Tawil, Culcha Candela and Marteria. In 2011 we started to work on our thing.
The 'core elements' are Rapturous Apollo Helios (MC), King Solomon (Vocals), Stefan Fuhr (bass), Jan 'Stix' Pfennig (drums), Sugbear (guitar) and myself (MD and keys). Moreover, the wider community involves a lot more people and is constantly growing.
We achieved global recognition for hosting our The SWAG JAM sessions since 2012 (12.000+ visitors a year) which already attracted musical guests and celebrities from all over the world: Erykah Badu, Bilal, Robert Glasper, Dead Prez, Dub FX, Jeru the Damaja, Kool Savas, Sean Price, Matador or John Forté (The Fugees) just to name a few.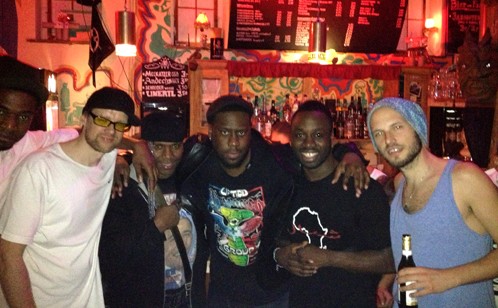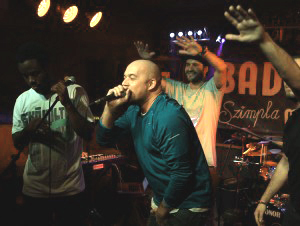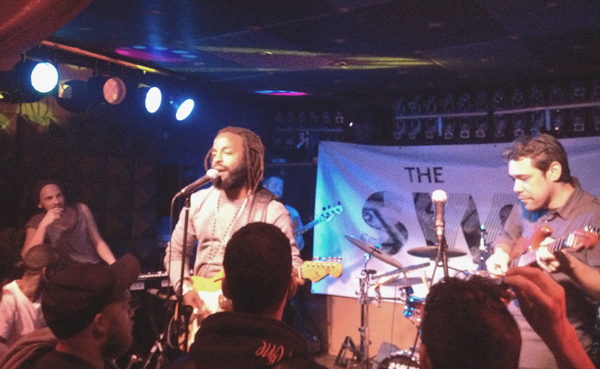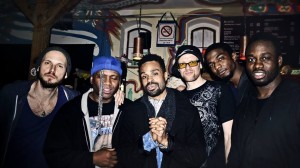 Check THE-SWAG.COM for more information.